Beverly High School, Beverly ma
Dec 9
Beverly High School Holiday Fair
Join us for this annual holiday fair at Beverly High School. Lots of crafters,local vendors and raffles. Hope to see you there!
Nov 25
Seacoast Holiday Fair
we will be at Seacoast Rehab. Ctr. in Gloucester Ma. Just behind Addison Gilbert Hospital . 3rd exit off the first rotary, up about 1/8th of a mile.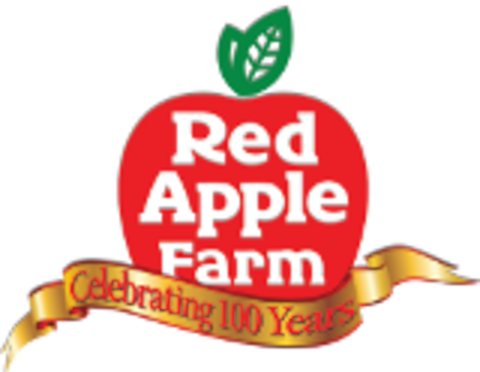 Sep 2 - Sep 4
Appleseed Country Fair at Red Apple Farm
Collaboration between Johnny Appleseed Trail Association and Red Apple Farm. Located on the Mohawk Trail in lovely Phillipston, MA. This three day event will feature live music, great food, animals, human tractor pull, local brewers, and many artisans.